Wondering what to get your loved ones this year?
You've only got a couple weeks left! I've got you covered. Gifts for her, for him, for the athlete, the bookworm, the yogi, and the foodie on your list. I also included some stocking stuffers for good measure.
Happy Holidays!
Cozy score=100. This jacket came out this fall and all the Bowerman Babes are in love with its fluffiness. Shalane has it in 3 colors!
Erica Sara is a runner and artist who can create a beautiful silhouette necklace from a photo of your loved one running (or dancing, or playing soccer, or doing yoga, etc.).
In case you haven't heard, (if not, where have you BEEN?!) my sister makes some pretty incredible wire jewelry. Check out her Etsy account for a quick gift or ask her to create a custom piece that is perfect for your mom, sister, cousin, friend, girlfriend, or mother-in-law…
You can't wear running shoes ALL the time. These are great for travel or looking fab just because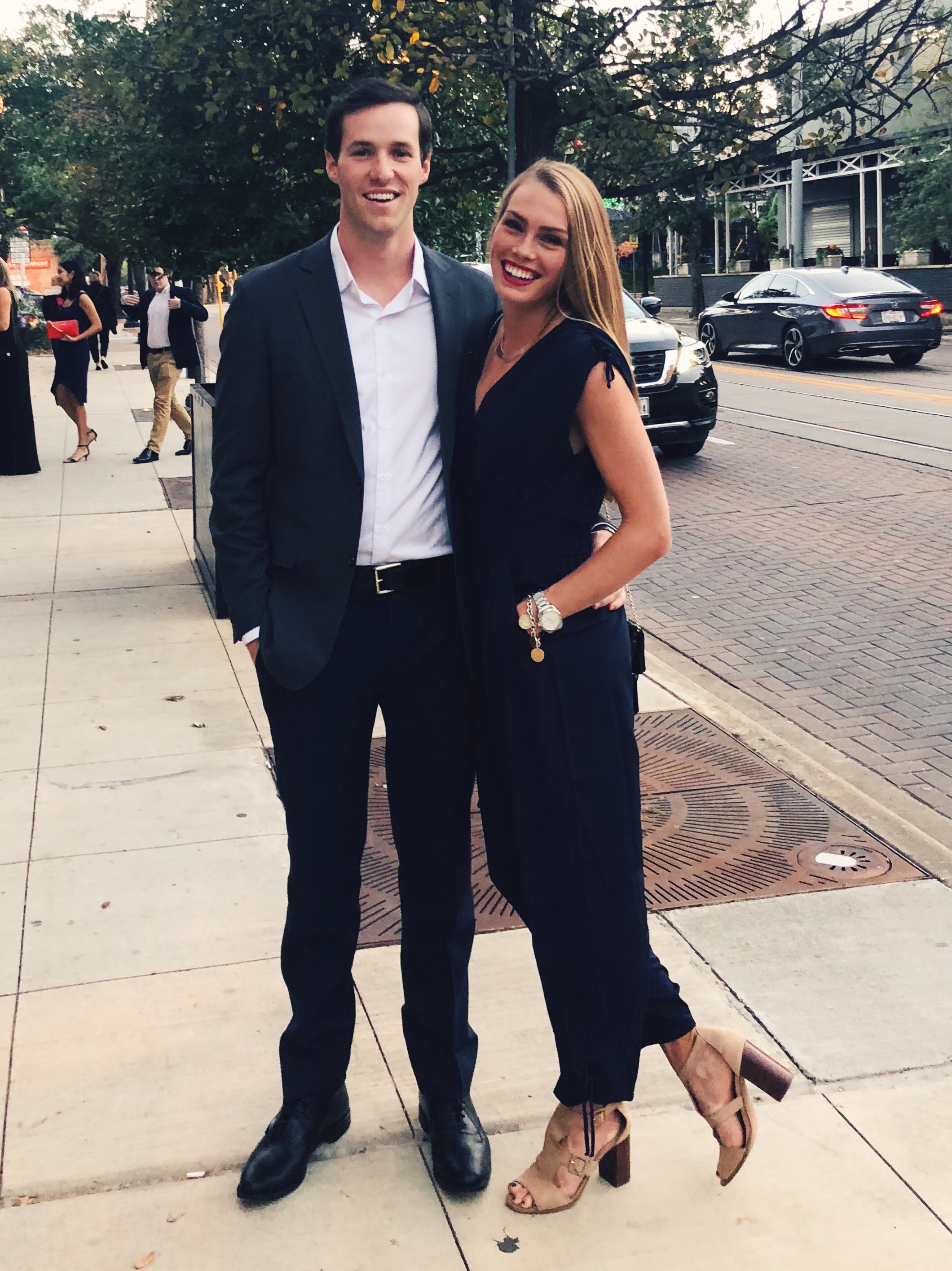 Winter=sweatpants. Might as well look fly when wearing your sweats to the gym, to class, to the grocery store, to hangout with friends, to go to dinner… you get the picture
This is the perfect hoodie- it's not too heavy, but it's still warm and let's you move.
Gotta look good. Gotta stay dry. My boyfriend loves these moisture-wicking shirts. I can vouch that they look good and he can vouch that it keeps you dry.
Repping the BTC never looked so good! Our fall lineup includes this dope that that honestly looks good on either girls or guys.
This product is definitely not a stocking stuffer, but if you are looking for a WOW present for an athlete, this one would do the trick! I use mine nearly every day before going to bed. And Normatec is running a holiday sale!
Another product made by athletes for athletes, because who knows us better? Any coach will tell you that keeping track of your training is key to improving as an athlete. This journal makes it enjoyable to do so and is packed with great info and motivation!
For the same exact price as the normal Pegasus, you can now get my favorite running shoe in the BTC colors and be one step closer to becoming part of the squad!
These products are made for and by runners. They are both incredible recovery tools, but I don't go anywhere without my R3 foot roller!
I train with this watch every day to log my miles on the trails and in the pool (yes, it is waterproof!). I love that I can wear it without feeling like its a dorky runner watch too! :)
Float tank certificate (lots of these on Groupon right now)
My most recent obsession, floating in epsom salt tanks is an incredibly relaxing and meditative experience that leaves me feeling tall, light, and rejuvenated.
I started meditating about a year and a half ago and it has been a total game changer for me. I use a meditation app called Headspace to help guide me along. Right now you can get 40% off a whole year!
ButcherBox is a delivery services that drops off grass-fed, grass-finished beef, organic and free-range chicken, and heritage-bred pork right at your door! Free shipping and quality protein to fuel your body.
I care deeply about what I put in my body and that means quality meats (that I can afford).
Run Fast, Cook Fast, Eat Slow by NY Times Best Selling Authors Shalane Flanagan (my teammate) and Elyse Kopecky
Elyse says that the #1 thing you can do to improve your training (and your racing) is to learn how to cook! You heard the woman- get cooking! They have super cute tanks too!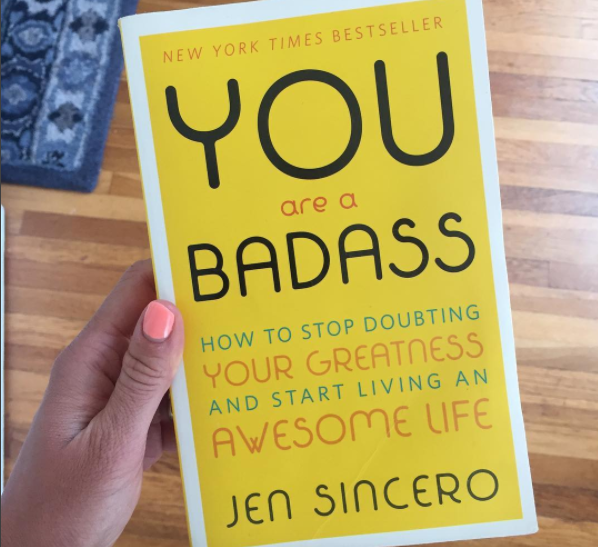 You are a Badass by Jen Sincero: We all need the reminder every now and again

Daring Greatly by Brene Brown: I have lots of dog-eared pages in my copy to refer to.

What I know for Sure by Oprah Winfrey: I LOVE OPRAH. Nothing more to say here.

Seriously, I'm Kidding by Ellen Degeneres: I listened to this because Ellen reads it and it was hilarious.

The Boys in the Boat by Daniel James Brown: I love sports, and this is a great book about what it means to be on a team and is an awesome glimpse into a sport I didn't know much about.

Running for my Life by Lopez Lomong: Lopez is one of my BTC teammates and has an incredible story about being one of the Lost Boys of Sudan and an Olympic flag bearer.

Shoe Dog by Phil Knight: I thought I mostly knew everything about Nike, but this book is so much more than the story you typically hear. Anyone starting a business should read it.
Aluminum straws: because we love the sea turtles AND everything tastes better out of one of these.

Pop socket: I seriously love these little things for helping me hold onto my phone better.

Apple Watch band: the straps of the Apple Watch are so easy to swap out, you can switch it up depending on your mood or your outfit!
*Note: I am sponsored by Nike and get a small kick-back from ButcherBox for anyone who signs up with my code. All of the products on this list are things I genuinely love and recommend.
Other articles you might like…