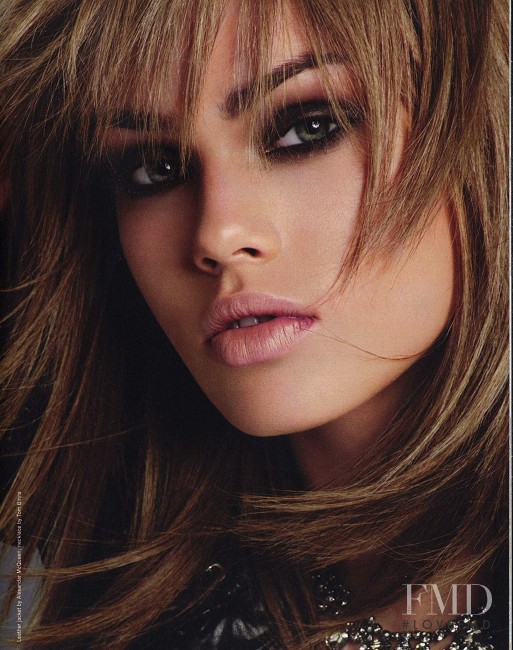 I started modeling at age 13 and continued to work with my agencies, West Model Management and Wilhelmina Models, throughout high school. I was lucky enough to see modeling as a fun and exciting adventure rather than a means to make money or support my family. I met so many amazing people along the way and learned how to present myself in a professional environment. My family and I traveled around the U.S. and even the world for photoshoots, sometimes spending an extra day or two in a particularly exotic location. Growing up, our summer vacations were spent camping in the woods of Colorado, so spring break in Paris was an exciting change of pace!
Both my parents are teachers, and education has always been a big priority in our family. I missed about 30 days of high school every semester, but used the skills I learned as a homeschool student and taught myself the material I missed. As long as I kept my 4.0, my teachers and parents supported me working and traveling. When it came time to go to college, I felt it was the right choice for me to accept a scholarship as an athlete and graduate four years later with a degree and no debt.
After college, the opportunity arose to continue doing what I really love (running), and even though I'm sure I could make quite a bit more money as a model, there is something inside me that can't put this running thing on the back burner just yet. I have done and plan on doing some modeling for my sponsors, but for now I am a runner first, then model.